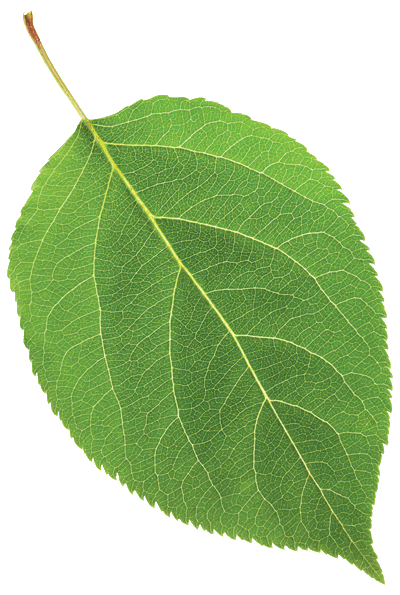 Carbon Footprint
The House will work into our development plan these necessary steps to become a low-carbon model in the market and in the green lodging movement.


Heat and cool the property with a geothermal heating and cooling system to take advantage of the stable temperature underground.


Utilizing solar power energy for at least 60% of the function of the inn.


Source high quality used and vintage furniture pieces for all bedrooms and common areas.


Recycle and compost everything possible in order to reduce our community impact.


Develop a micro-hydroponic farming system, in the basement, for year-round fresh greens.


Use goods made from post-consumer recycled materials, including drinking cups, garbage bags, and toilet tissue.


Provide soaps made from natural, plant-based ingredients in reusable dispensers.


Encourage guests to participate in saving water by reusing towels and linens.


Re-paint interiors exclusively using Mythic Non-Toxic Zero VOC.
Mission
The House of Salt & Such will lead the effort in being a model for businesses that offer comfortable, modern lodging services while exercising excellent environmental practices. The House will take a common sense, evidence based approach to ensuring the Inn is sustainable. Our methods include the use of non-toxic, environmentally friendly cleaning supplies, light bulbs, and administrative supplies. We reduce waste elimination through our careful recycling and composting practices.
Kitchen
The House understands the importance and interdependence of environmental and economic sustainability. So we will primarily engage with locally based farms and businesses to provide the ingredients that goes into every meal. We will largely base our menus on what is available seasonally to give our guests a flavor of The Cape's regional cuisine. Lastly, we believe that every investment in another local business is an investment in the health and vitality of the Provincetown community.